File your VAT return in minutes directly from Klyant
Our easy to use integration with HMRC makes it simple to file your returns from within the system. Klyant is an HMRC-recognised VAT software provider so you can ensure you are fully set up for Making Tax Digital.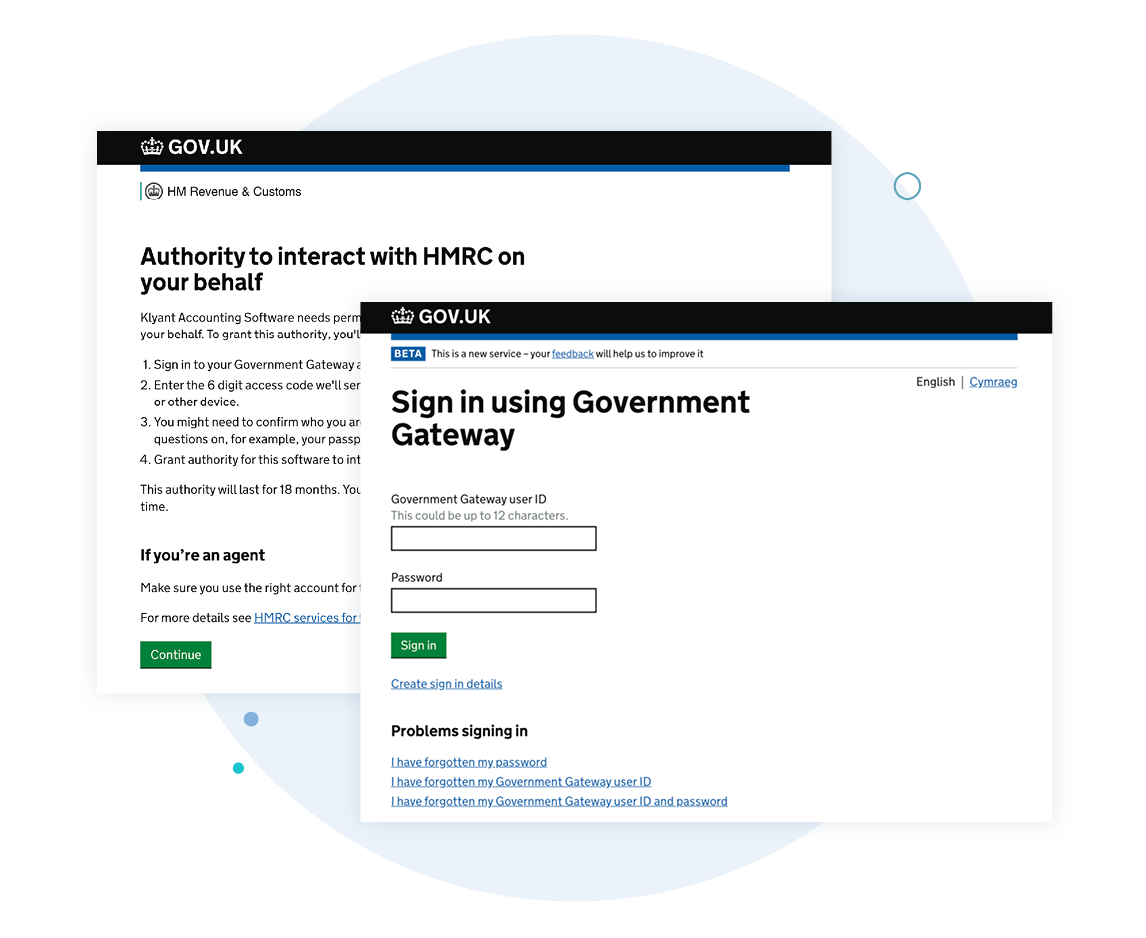 Works with different VAT schemes
You can file your return whether you are on the standard, cash or flat rate scheme. You can also manage purchases from EU countries and ensure these are recorded in the right HMRC VAT return boxes.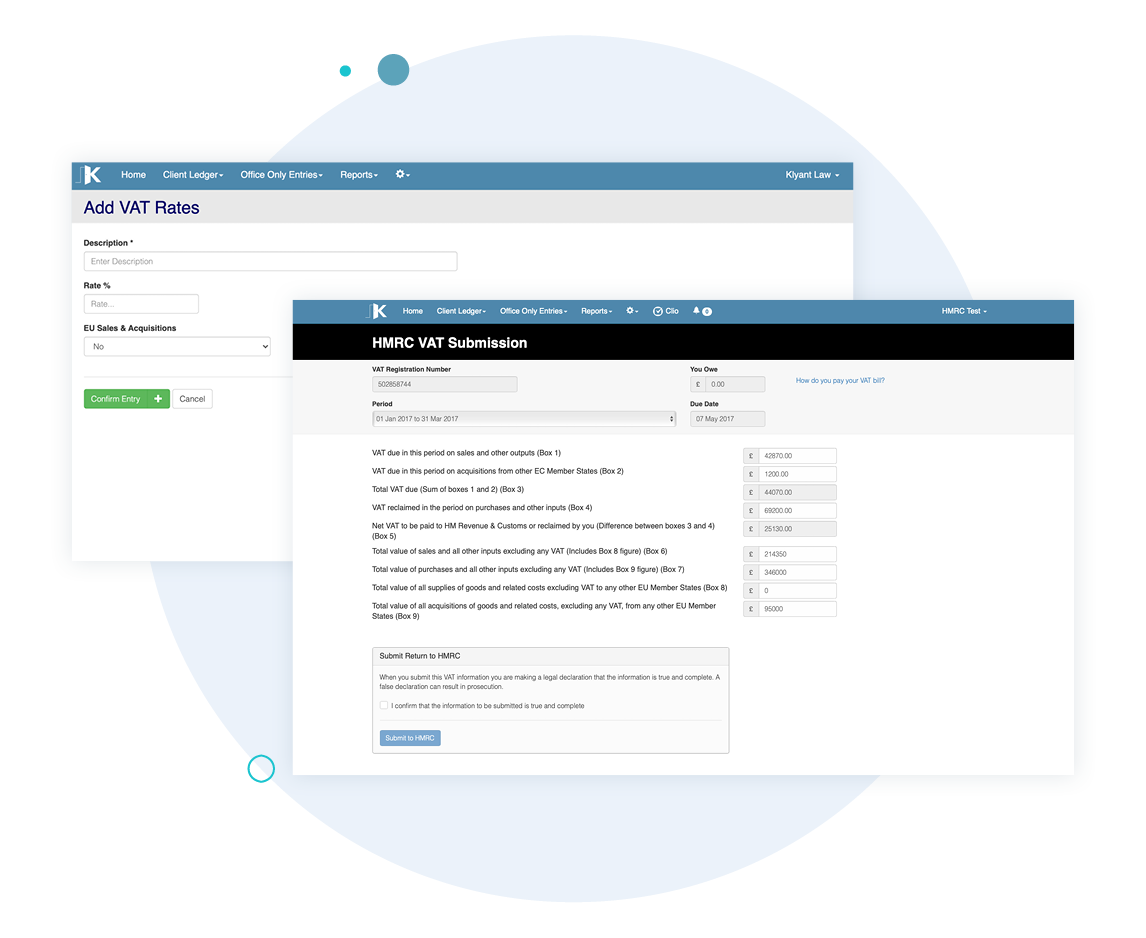 Our support team has the knowledge to make things easy for you.
We have been working with the HMRC technology since the start of Making Tax Digital. Therefore our team are experts in how this all works. We are always just a call or email away when you need some guidance on how to file your return from Klyant.